Deltora Classic Honey Bee
Gold Signet Ring in White Crystal

Free Shipping on Orders Over $75

Free and Easy 30-Day Returns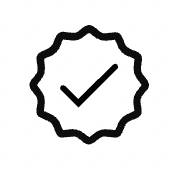 Sweet as honey. This is an update on a classic design that now fits into your everyday. Handcrafted in lustruous metal and adorned with white crystals. Its understated yet charming design exudes a quiet confidence and refined taste that will complement any outfit. The perfect piece to treat yourself to.
As a Deltora Pick, this piece displays the best and brightest in fashion and design and is beloved by Deltora designers and customers alike.
- Color: Gold/Green
- Material: Enamel


- Stone: White Cz
- Metal:14k Gold-plated unique metal blend
- Hypoallergenic
- Imported
Complimentary Gift Wrapping
Deltora's signature packaging is inspired by the old-world hand-crafted jewelry: the "Royal Coral" color calls up to long and distant voyages. This authentic design honors the treasured artistic tradition of olden days master craftsmanship in a sculptural work of art.
Issued from sustainable forests and including 40% of recycled fibers, our boxes offer the convenience of travel by folding flat to ease transportation, which significantly reduces their carbon footprint.
Free Shipping
Please allow up to 5-7 business days for your order to be processed and shipped
Free Shipping
Please allow up to 5-7 business days for your order to be processed and shipped

• Free Gift PackagingOur gift packaging includes a signature gift box
Deltora Care Instructions
We strongly recommend removing your jewelry before engaging in any activities that can lead to contact with moisture or friction (ie: washing your hands, sleeping and showering) to maintain luster and prolong life.
When you're not wearing your pieces, we suggest storing them in the original Deltora pouch in a cool, dry place to help maintain their luster and extend their lifespan.
GET INSPIRED
Mention @DeltoraOfficial on Instagram for a chance to have your look featured.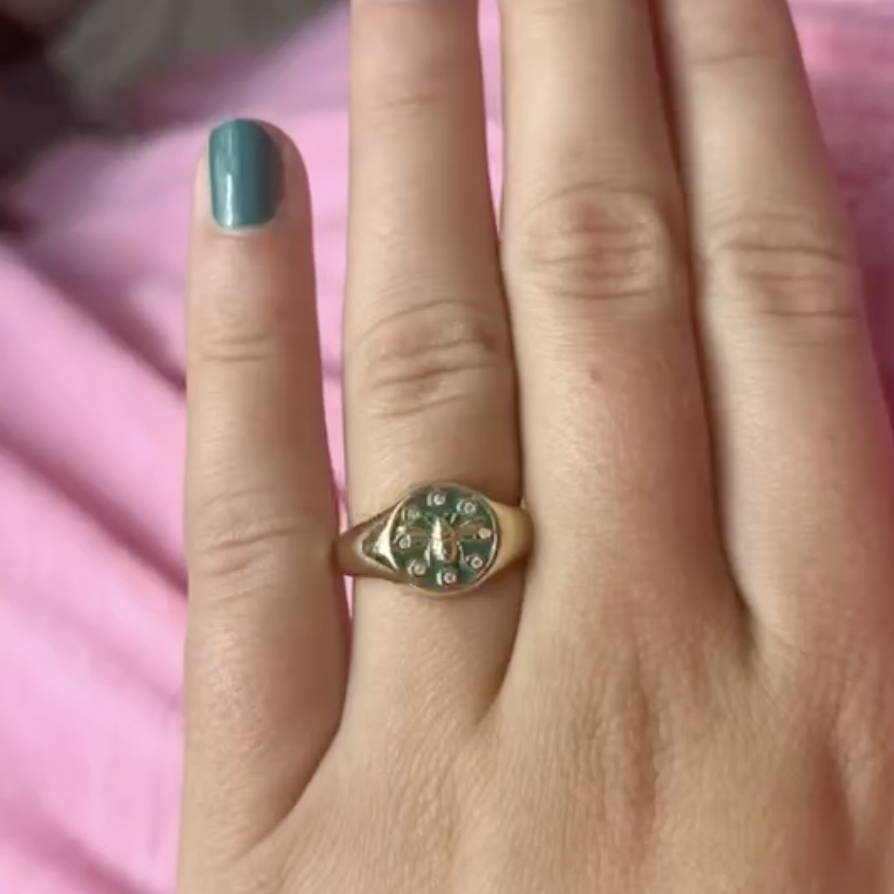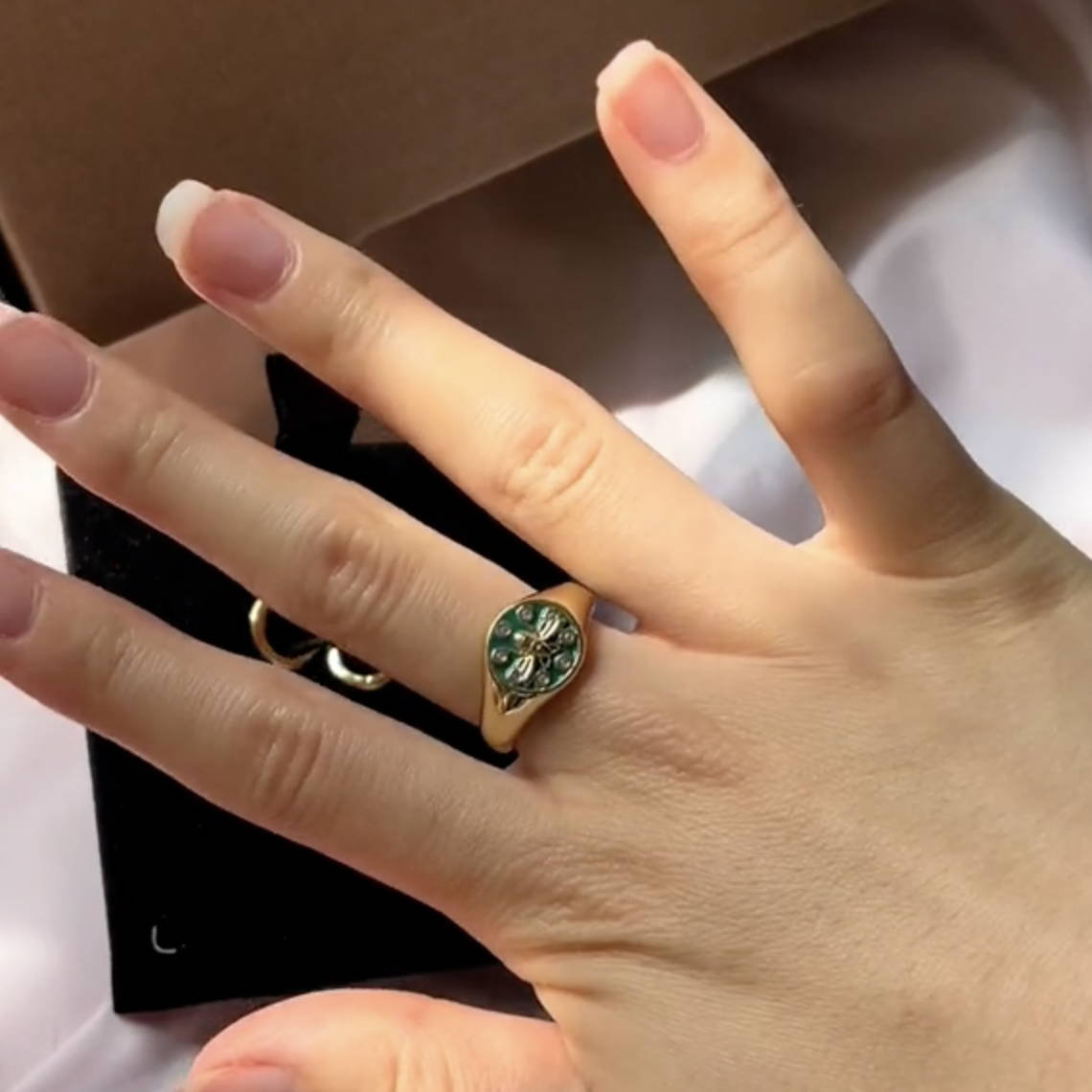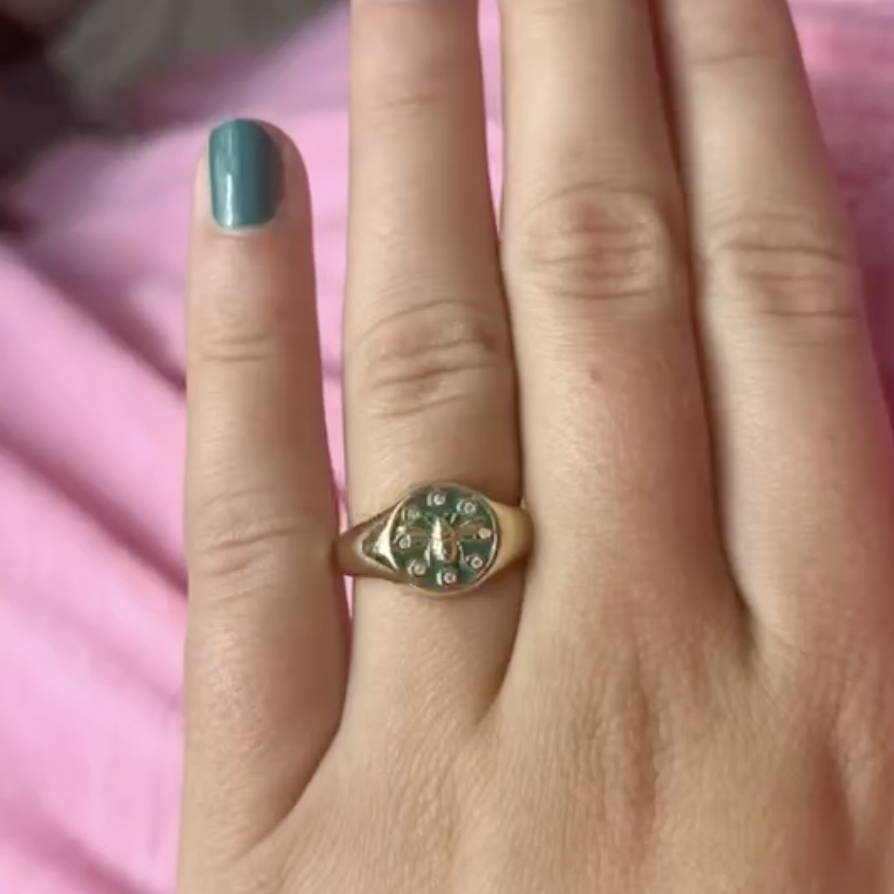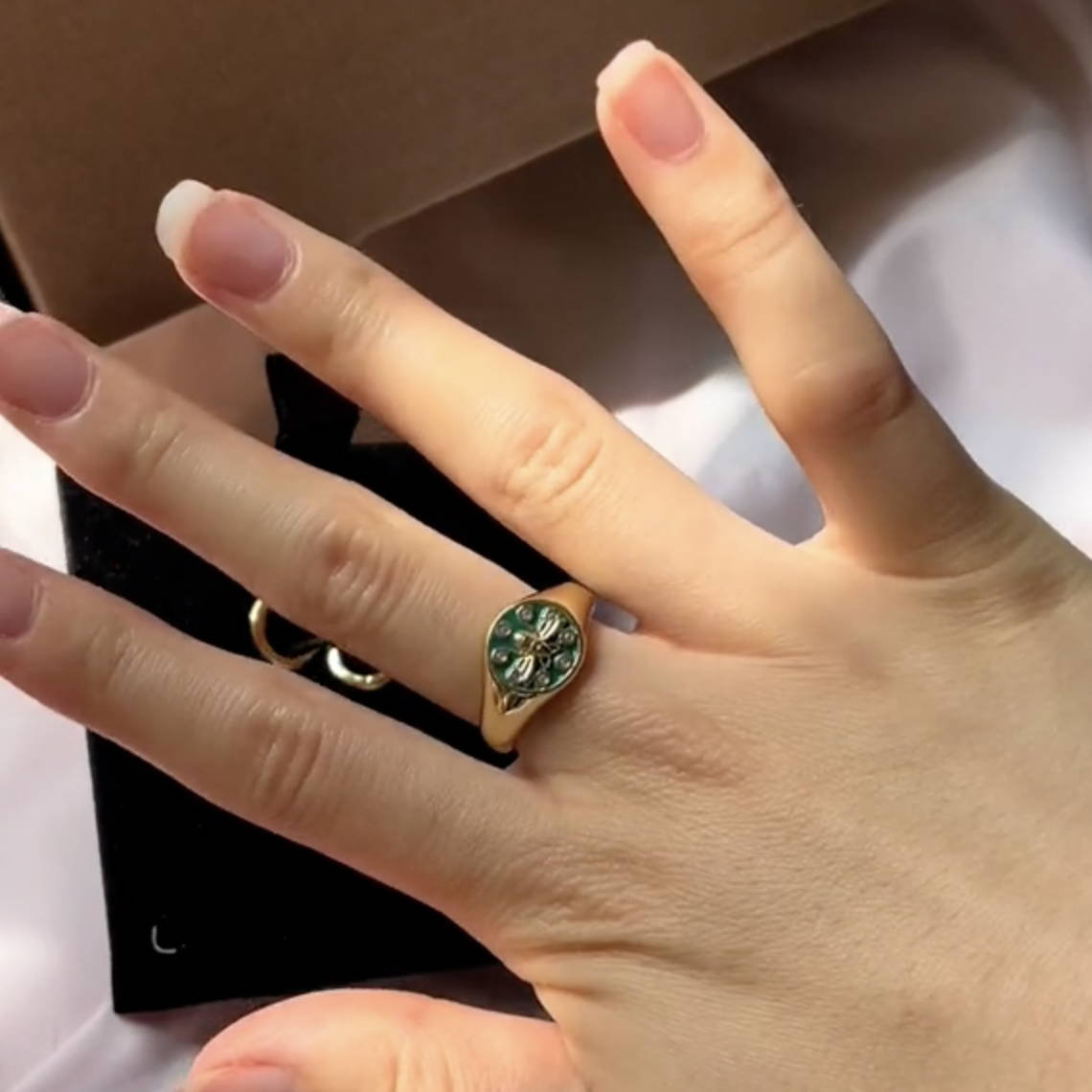 WE DO FINE JEWELRY DIFFERENTLY
Because your fine jewelry is an expression of self: to mean what you want, wear how you want, celebrate with when you want, and keep forever. It's for grand moments, minor milestones, and every day in between.
We said goodbye to traditional 10x markups and sell directly to you. Making fine jewelry actually accessible.
We work with expert jewelers who use high quality and enduring materials. From precious metals, set with genuine gemstones and ethically sourced diamonds.
We believe that the concept of 'fine jewelry' goes beyond craftsmanship and style. It's also about the responsible supply chain that sources our precious materials, and the respectful partnerships that help bring our jewelry to life.