We believe that you shouldn't have to compromise when it comes to the products you use, so ours are designed to be effective and to provide a great experience. Our team of master jewelers, designers, craftsmen, make our products from the finest materials to ensure they perform as well as they possibly can.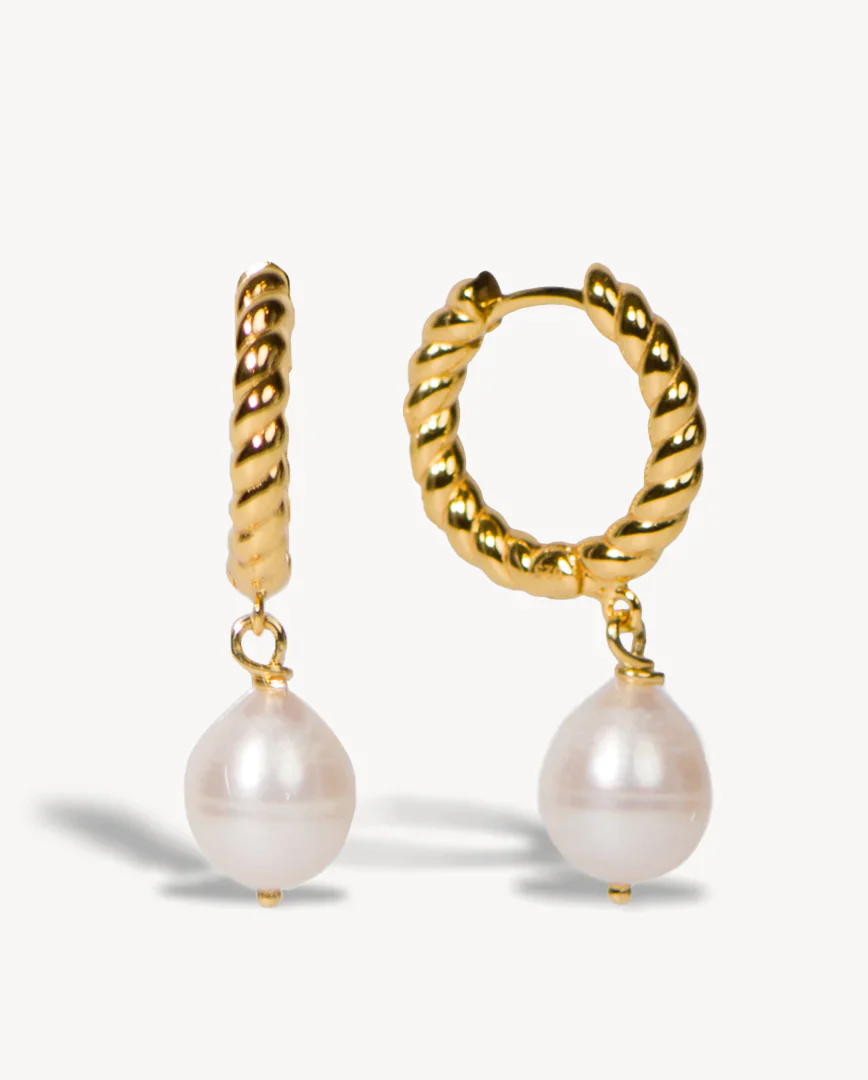 The beginning of our story.

We created Deltora to be a bit different from other jewelry companies. We designed our own standard because we couldn't find one that matched ours. We start by creating a rigorous sourcing process that goes beyond our current industry practices.
We aim to use 100% recycled precious metals. So we can minimize our carbon footprint on the planet. And help reduce the negative impacts of mining metals. Exquisite metals can be recycled repeatedly without losing their integrity. So you'll get high-quality sustainable jewelry that you can feel good about wearing.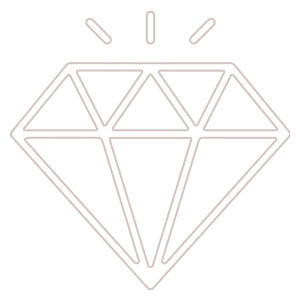 PROTECTING THE ENVIRONMENT
Your product has been handcrafted with integrity by experienced craftsmen with exceptional materials. By these founding principles that define who we are, our pieces are made to stand the test of time.

Thoughtful design
Sets us apart.

Our number one goal is to make high-quality hand-finished jewelry, made for your story. At our Los Angeles design studio, our team designs every piece from start to finish.
We value thoughtful design. we think a layer of classic, timeless, and innovative principles. And to us, we design and craft our products only from the finest sustainable materials and resources to ensure they perform as well as they possibly can, without harming the planet.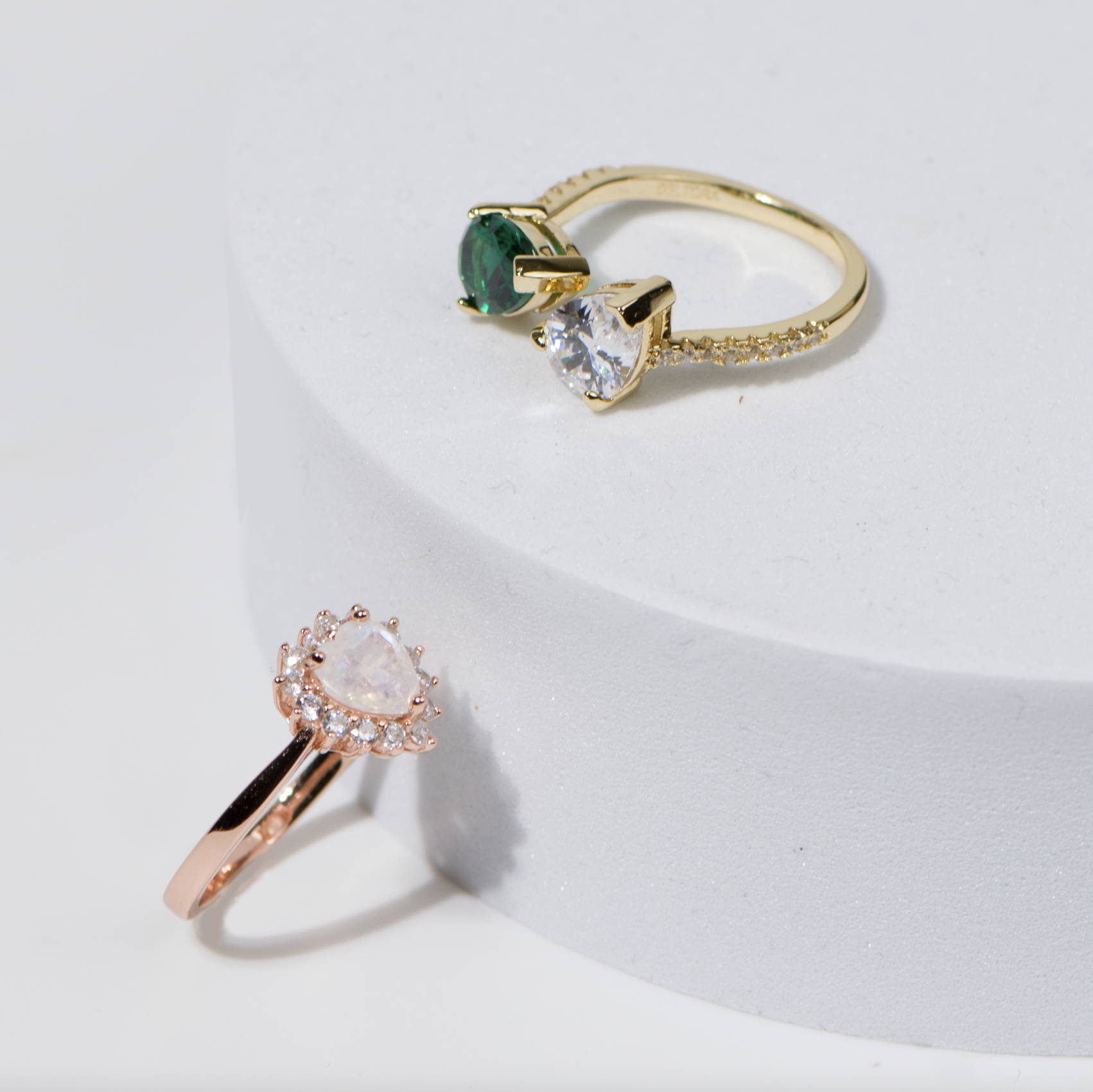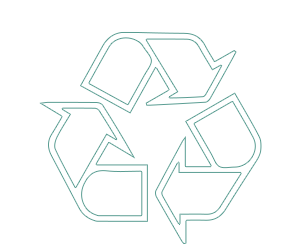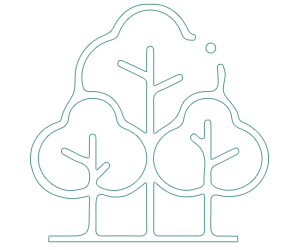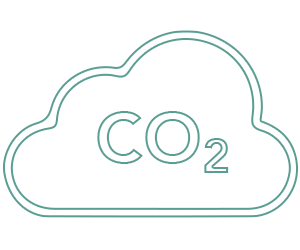 In the race against climate change, we aren't just waiting for solutions, we're creating them through greater use of sustainable materials, and developing sustainable products that rely on circular design. And today we're 100% committed to being carbon neutral with our Carbon Neutral initiative.

I. WE TRUST AND RESPECT PEOPLE

At Deltora, we believe in the power of people. We trust in the capabilities and potential of each and every individual, and strive to provide the tools and support necessary for them to excel. Our diverse and innovative team is the driving force behind our success, and we are dedicated to recognizing and valuing their contributions.

II. WE FOCUS ON EXCELLENCE AND CONTRIBUTION

We strive for excellence in everything we do, always pushing ourselves to achieve the highest level of quality and value for our customers. We believe in constant evolution and adaptation, constantly seeking new and better ways to do things.

III. WE CONDUCT WITH THE HIGHEST LEVEL OF INTEGRITY

Integrity is at the core of our business. We believe in conducting ourselves with the utmost honesty and transparency, earning the trust and loyalty of all those we interact with.

IV. WE ACHIEVE GOALS TOGETHER

Collaboration is key to our success. We work together as a united team, both within our organization and with our customers and partners, to achieve our common goals.

V. WE ENCOURAGE INNOVATION AND FLEXIBILITY

We foster an environment of creativity, diversity, and flexibility. We encourage our team to think outside the box and to take ownership of their work, continuously developing and growing their skills. Together, we strive to make a meaningful impact in our industry and beyond.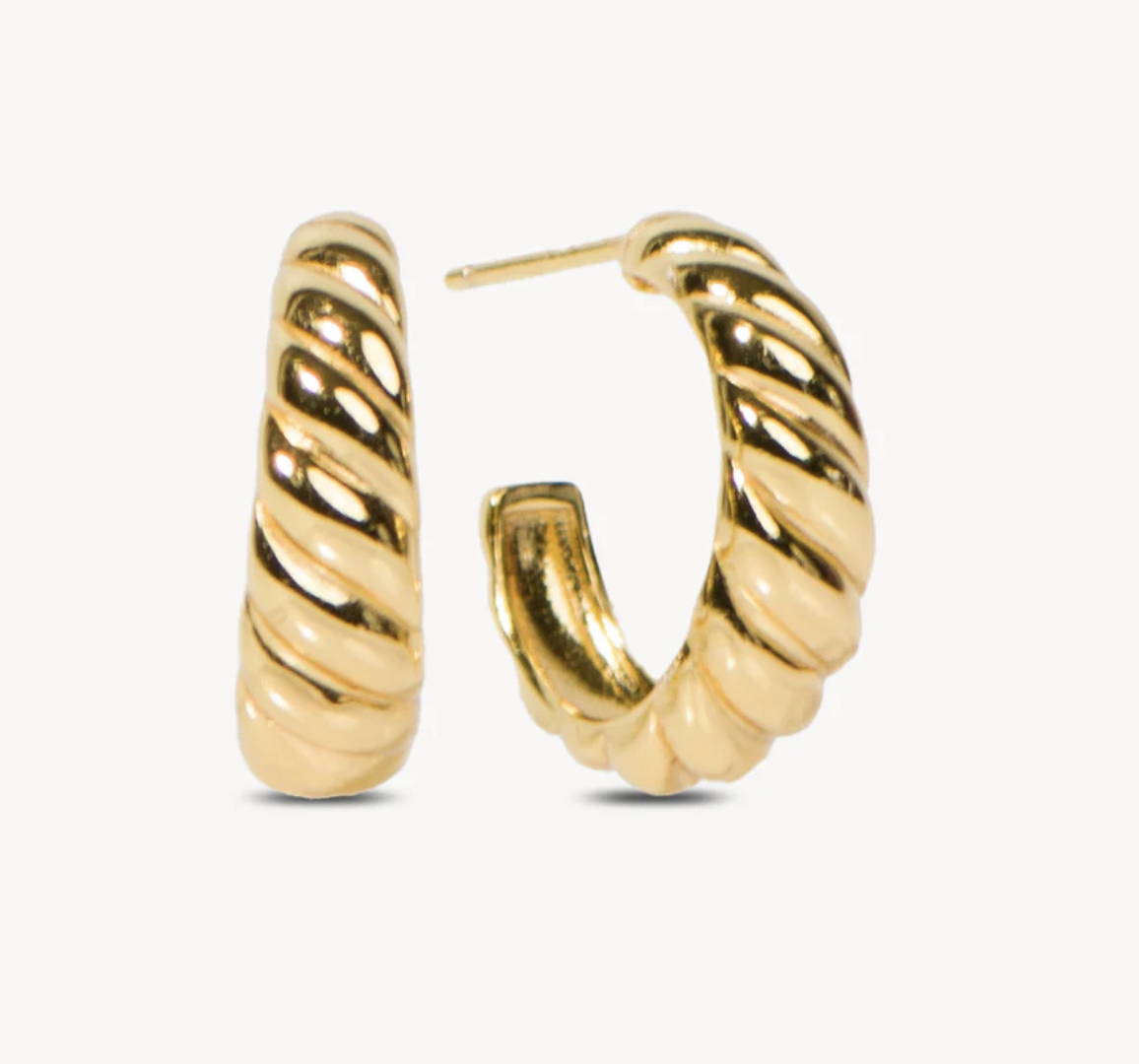 RESPONSIBLE CRAFTSMANSHIP

Luxury without compromise.

We're investing in people to strengthen our communities. Our progress is measured against targets. These targets aren't just aspirations; they are actions plans, and accountability. And so as we look forward, Deltora's values will always lead us. And we will never, ever stop striving for better.
We focus on diversity, inclusion, and equity. And responsible manufacturing to build the communities where we live and work.