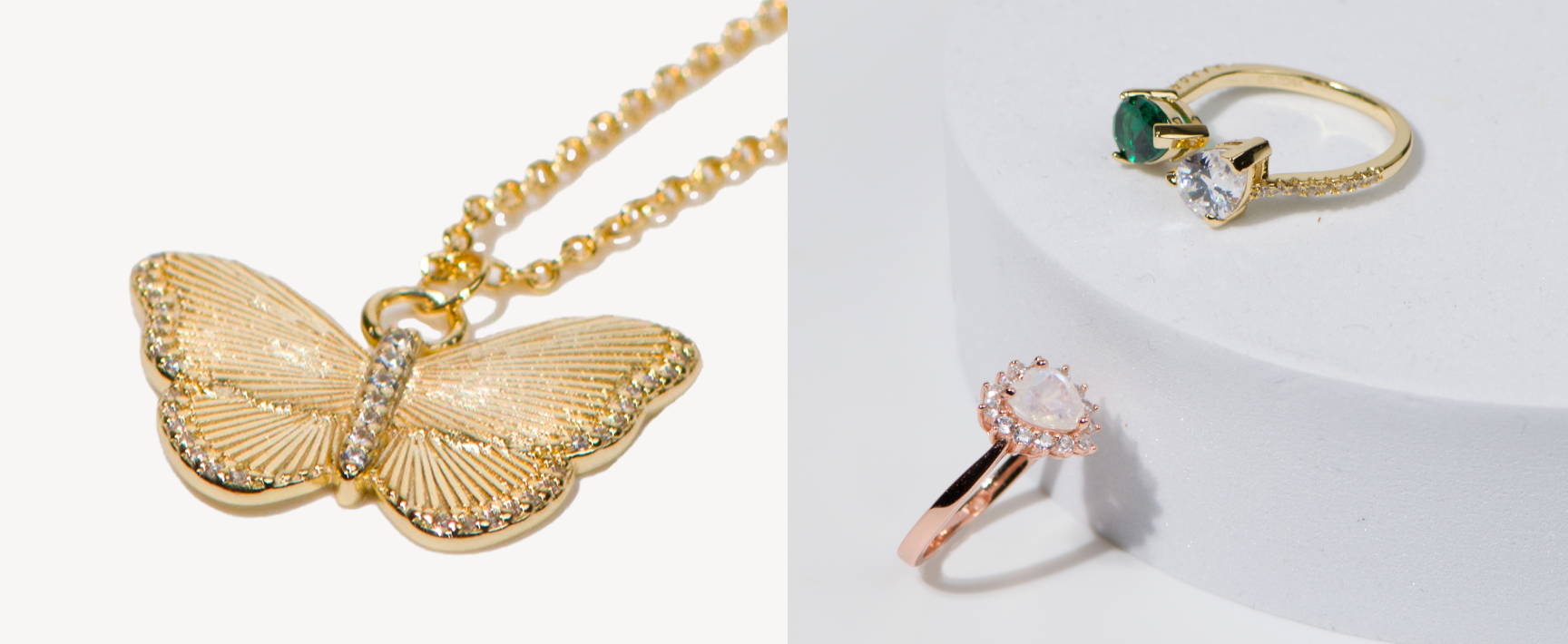 WELCOME TO DELTORA
Discover everyday luxuries.
WOW YOURSELF
Get the gift you've been eyeing all season.
WELCOME TO DELTORA
EXPLORE EVERYDAY
LUXURIES
Get the gift you've been eyeing all season.



Lovable. Magical. Radiant.

Light. Bright. Full of might.

WE DO THINGS DIFFERENTLY.


By designing everything in-house in California, and shipping directly to you, we can offer you direct-to-client price, without traditional retail markups.
From the 18K gold vermeil of our handcrafted fine jewelry to our freshwater pearls, quality and craftsmanship always comes first.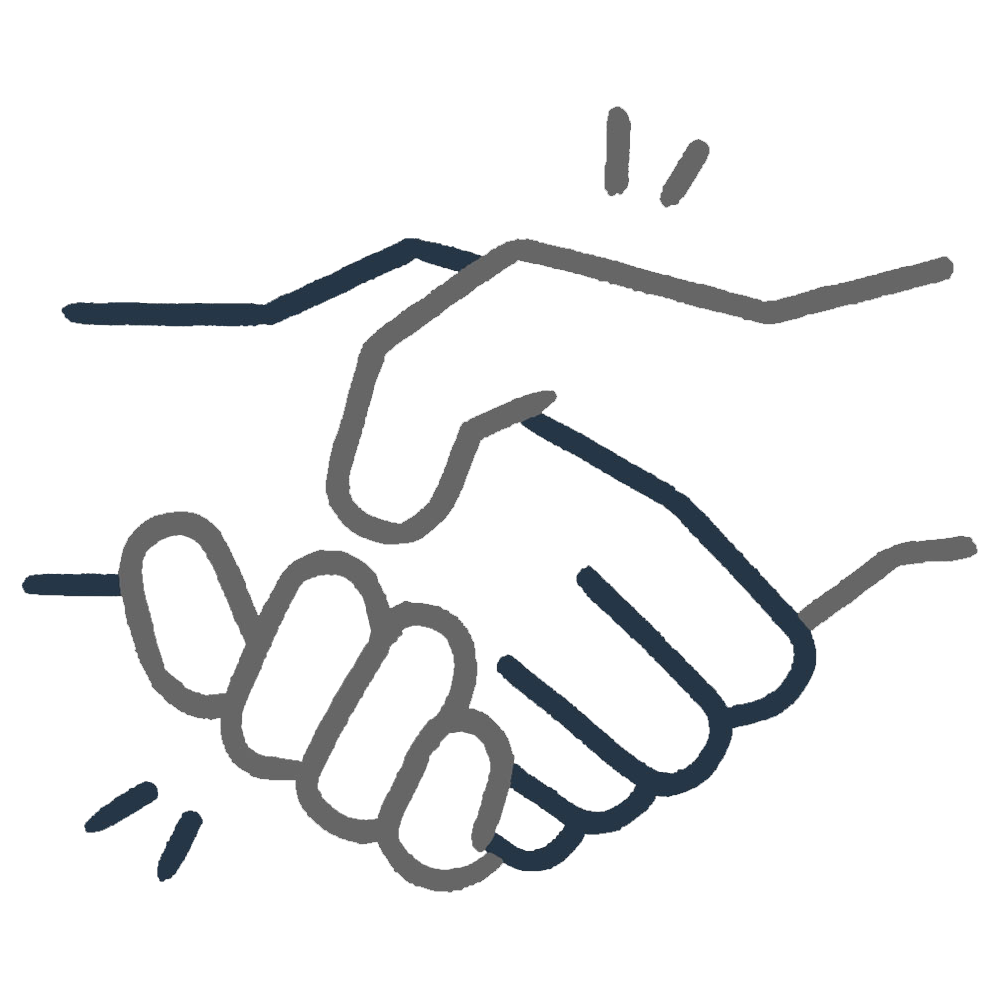 Our purpose is to create sustainable quality accessories that stand the test of time and help protect the environment.
BY THESE FOUNDING PRINCIPLES THAT DEFINE WHO WE ARE, YOUR PIECE WAS MADE TO STAND THE TEST OF TIME.

ICONIC OLYMPIA PEARL EARRINGS

Love the power. Love the price.

CLASSIC PENELOPE EARRINGS

TOP RATED JEWELRY IN THE US...

"Love my new Deltora piece, extremely comfy and the gold design is adorable! The customer service is excellent and the time it took for my parcel to arrive was reasonable as well, considering I live in a remote part of the world.
- 5 Star Facebook Review
"I really love these earrings. Better than I ever could have hoped for. Couldn't be more pleased with this product."
- 5 Star Facebook Review
"Its the best purchase i ever made, so beautiful and classy. I sometimes forget i'm wearing the jewelry because it's so comfortable and i get many compliments"
- 5 Star Facebook Review
WHICH ONE WILL YOU CHOOSE?

JEWELRY – DELTORA JEWELRY
Discover our timeless selection of jewelry, designed for both men and women. We honor detail-oriented design, crafted around prices and minimalism. We make immaculate jewelry that elevates your look with a statement or sits on your wrist like subtle jewelry, be it gold jewelry, silver jewelry, or jewelry in rose gold.
JEWELRY IS THE PERFECT ACCESSORY
From the beginning of civilization, jewelry has been worn as stylish pieces to create the perfect outfit - and of course, is a timeless accessory you can always be proud of. Invest in your dream jewelry or treat yourself to one for each outfit. Our jewelry is more than just jewelry that looks good. It is an accessory that helps you beam confidence, style awareness, and status. Let one of our jewelry pieces sit on your wrist, neck, and ears as you create your own story. Over time, jewelry has become a symbol of status, an accessory for many people. Few things are as eye-catching as stylish jewelry in exclusive designs around the body. Jewelry has even become a message of fashion and awareness in recent times, a statement that elevates your outfit and looks.
THERE IS JEWELRY FOR EVERYONE
Today, jewelry is just as much a stylish accessory that binds together and enhances your look and completes your outfit. A piece of elegant and timeless jewelry can be seen as an investment and family heirloom and should be seen as a valuable investment for both men and women. Different styles express different emotions and styles, women's jewelry, and men's jewelry. Jewelry surrounded by lustrous pearls gives a strikingly stylish expression. While jewelry with a dainty and minimal look is discreet and elegant. For the brave who likes to be seen, there are also more innovative designs like the Shortcake Bold rings and Florence Bold Pearls with sharp colors. Jewelry with gold vermeil jewelry gives you the opportunity to adapt your favorite style you currently have and makes it easier to try new ways to match your outfit. Regardless of the model, jewelry for men and women is an accessory that you will enjoy for the rest of your life with proper care.
Affordable, stylish, and classic jewelry that comes with a signature Deltora mark. The best jewelry out there can also complement our bags and wallets.
JEWELRY FROM DELTORA
No matter the occasion, we promise you that you can always find a piece of jewelry or accessory that suits you. Deltora jewelry exists for you to be able to express your unique style. Browse our online collections to get a sense of the look and feel of your favorite jewelry.