Craftsmanship
Every Deltora collection breaks limits and raises the bar for jewelry design and craftsmanship even more.
Each Deltora piece passes through an average of 25 pairs of hands during the crafting process. So you can be sure that every piece has been made with love.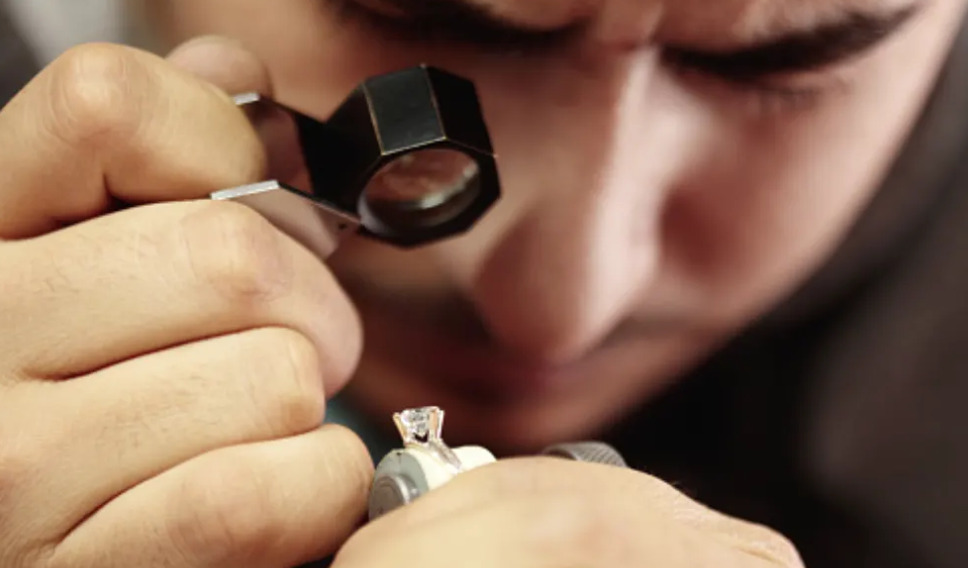 HANDCRAFTED WITH INTEGRITY

Our precious metals are lustrous and recycled whenever possible, our gemstones are transparently sourced. We're on a mission of creating sustainable fine pieces for all, without compromises.
Deltora works closely with suppliers, and master jewelers from all over the world that are committed to respect for human rights, health and safety, experienced craftsmanship, and fairly sourced high-quality materials.

LUXURY WITHOUT LIMITS
We release our jewelry in small batches in order to help reduce waste and improve quality. So we can reduce our carbon footprint by reducing energy waste, natural resources, and more. And you'll know that each piece was handcrafted with integrity and care.