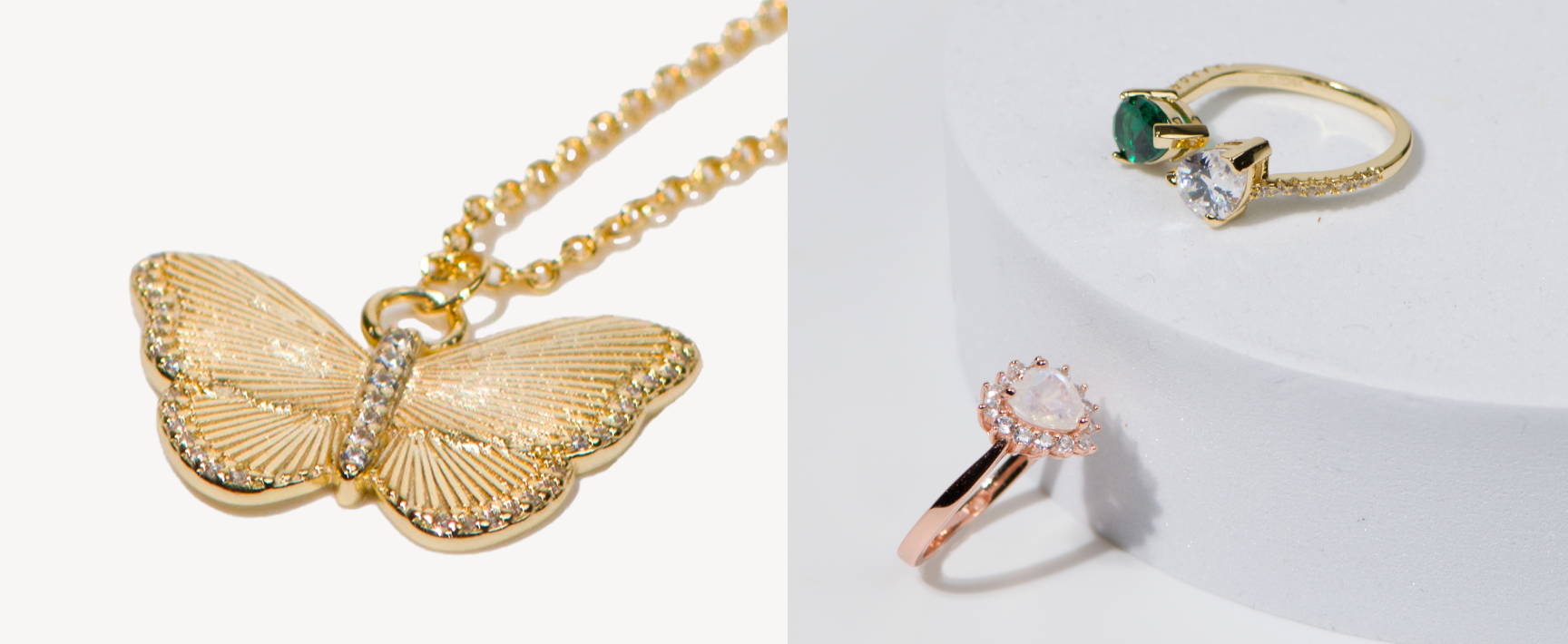 WELCOME TO DELTORA
DISCOVER EVERYDAY
LUXURIES
WELCOME TO DELTORA
EXPLORE EVERYDAY
LUXURIES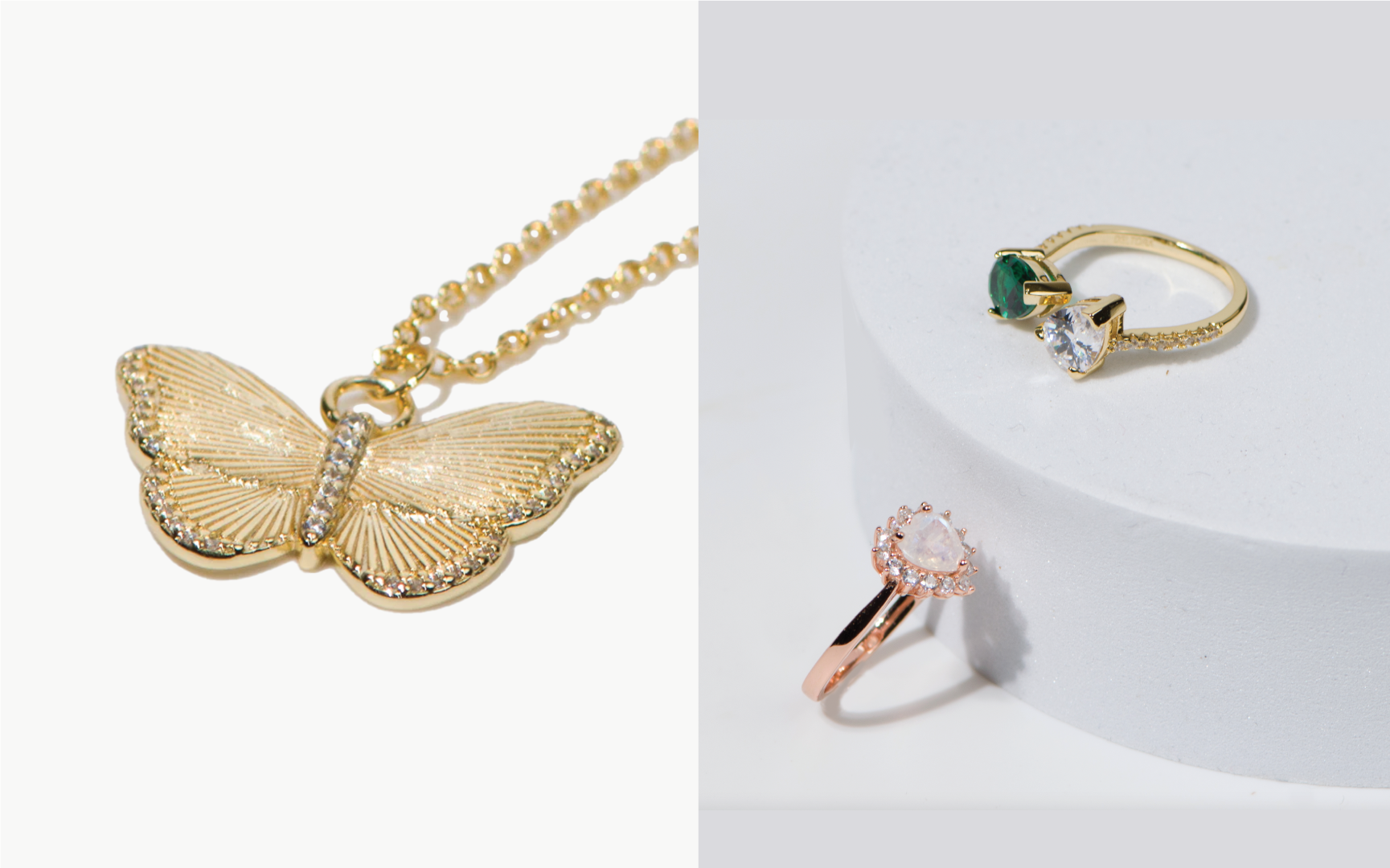 WELCOME TO DELTORA
DISCOVER EVERYDAY
LUXURIES
WELCOME TO DELTORA
EXPLORE EVERYDAY
LUXURIES
Love the power. Love the price.

Light. Bright. Full of might.

DELTORA WAS CREATED TO BE A BIT DIFFERENT.


By designing everything in-house in California, and shipping directly to you, we can offer you direct-to-client price, without traditional retail markups.
From the 18K gold vermeil of our handcrafted fine jewelry to our freshwater pearls, quality and craftsmanship always comes first.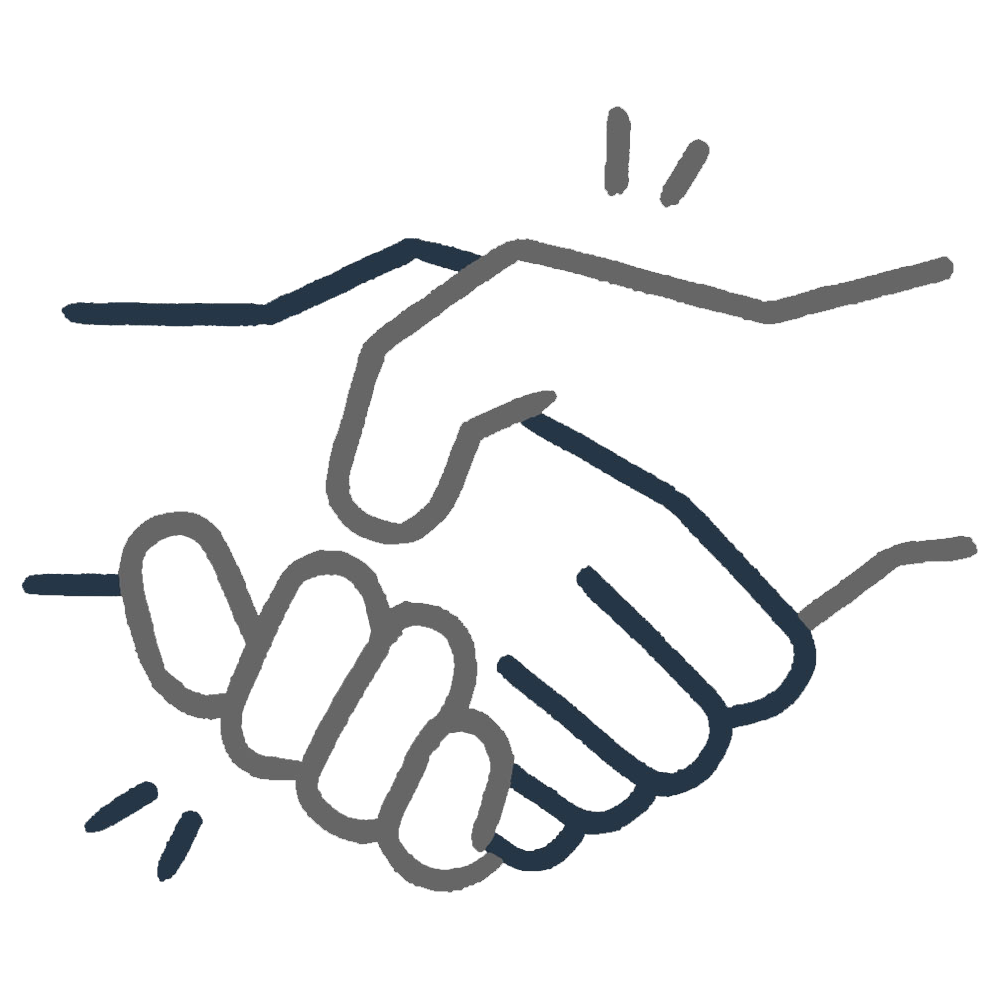 Our purpose is to create sustainable quality accessories that stand the test of time and help protect the environment.
TOP RATED JEWELRY IN THE US...

"Love my new Deltora piece, extremely comfy and the gold design is adorable! The customer service is excellent and the time it took for my parcel to arrive was reasonable as well, considering I live in a remote part of the world.
- 5 Star Facebook Review
"I really love these earrings. Better than I ever could have hoped for. Couldn't be more pleased with this product."
- 5 Star Facebook Review
"Its the best purchase i ever made, so beautiful and classy. I sometimes forget i'm wearing the jewelry because it's so comfortable and i get many compliments"
- 5 Star Facebook Review
WHICH ONE WILL YOU CHOOSE?

Free shipping + free returns + free membership + exclusive products.
HIGHEST-QUALITY MATERIALS
Handcrafted with integrity by experienced craftsmen with exceptional materials.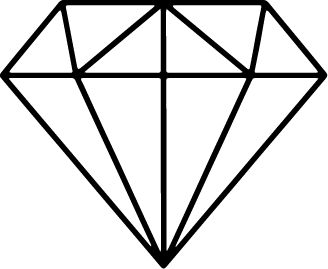 In-house artisans, responsibly sourced gemstones and precious metals.
Direct-to-client prices with no middle men or retailer markups, starting at $29.